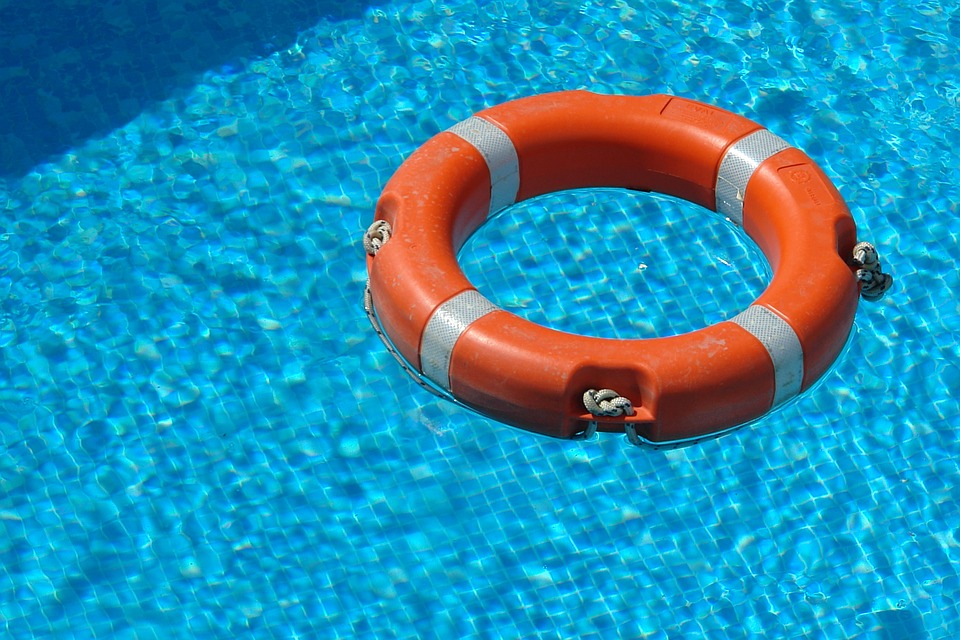 Our commercial pool management services include:
Preseason pool facility's preparation, preopening inspections and Health Department compliance.
Staffing with American Red Cross and Pool Operator certified Lifeguards, Pool Managers and Supervisors
In-Service training and safety inspections
Pool facility winterization and winter protection services
Swimming lessons
Lessons are available only for the community residents and customized to  the pool operation hours. Contact us for more information.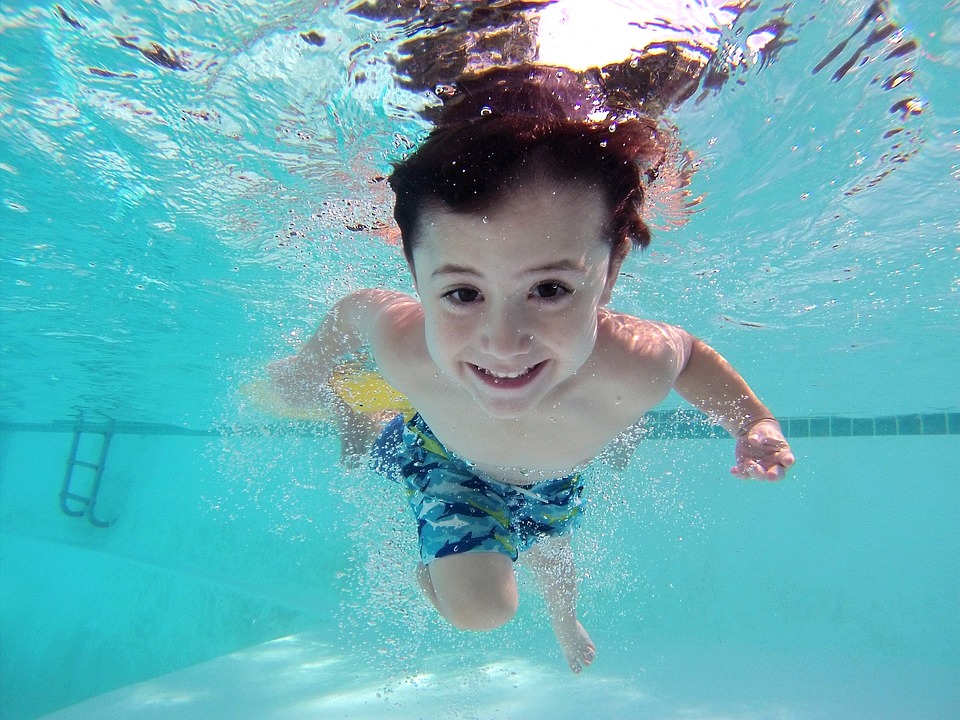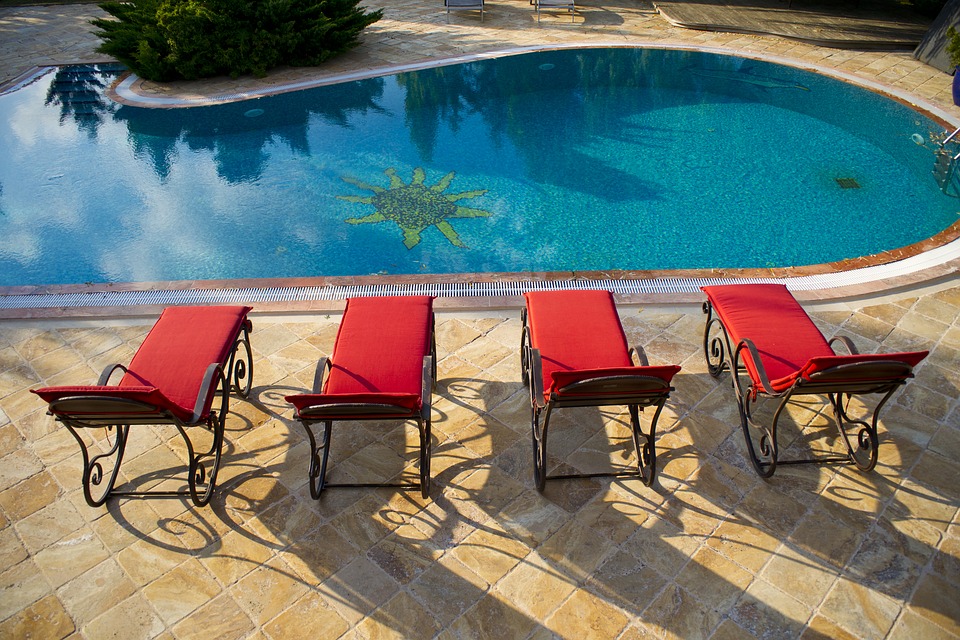 Repairs and Renovations
Small Repairs,
Filter system replacement/optimization
Leak detection
Pool Plaster
Pool Remodel
Convert your baby pool to a splash pad
We are always staying on top of the latest innovation and technologies in our business and will be your ideal partner in making your pool safe, modern and cost efficient.